cgi news & happenings
Heartland Glass
works with CGI on the Hubbard County Courthouse project to complete the glass contract for the Courts Area.
---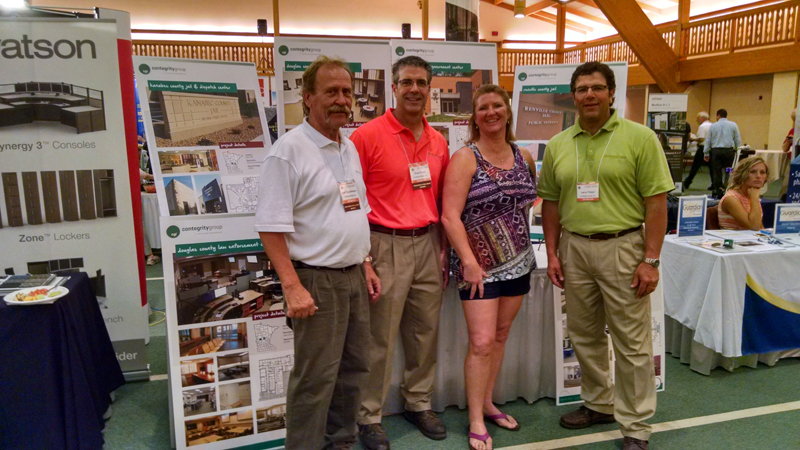 Douglas County Jail Administrator, Captain Jackie Notch. Thanks to those who stopped by. It was great to visit and we'll connect with you again soon. Enjoy the rest of the MN Sheriff's Conference.
---

Stop by and see us in location #24 at the MN Sheriff's Conference at Cragun's Resort in Brainerd, MN on June 9 and 10th.
---